Since 1992, our goal has been to make wellness products accessible to everyone and in every home. Relaxus is a trusted brand in holistic healthcare and relaxation products. Whether you are looking to feel healthier, happier, more energized, relaxed, or inspired – we have the goods to help you achieve your goal.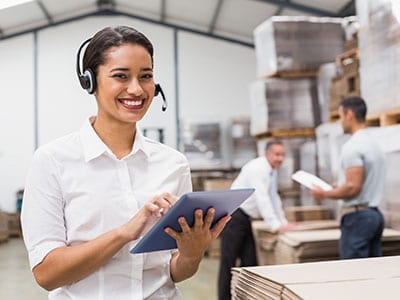 Relaxus Wholesale (Vancouver, Canada)
Twenty-eight years ago, we set out with a goal to make wellness products accessible to everyone and in every home. Our catalogue is continually growing as we discover and create new items that align with our values.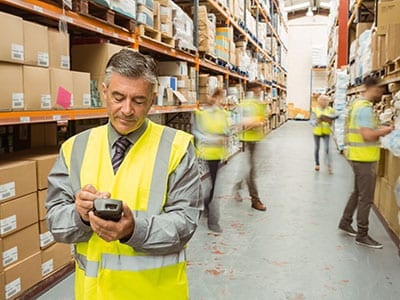 Relaxus Wholesale (Ferndale & Ogden, USA)
We believe that happiness is contagious and develop products that make your day a little better. Whether you are looking to feel more energetic, happier, more energized, relaxed, or inspired.
Aria Beauty
With Aria Beauty Hair Styling Tools, there is non-damaging heat applied to the hair, because they have a different type of heating device inside them. They use a new kind of technology, visible Infrared Heat.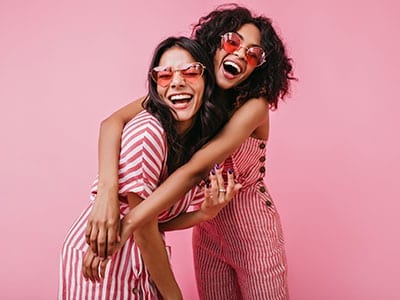 Relaxus Beauty
Discover on-trend beauty and lifestyle products for everybody. We have a uniquely curated collection of hair tools, brushes, cleansing tools, face rollers, sonic cleansing brushes, makeup and nail products.
Committed to your well-being
Our core values of providing variety, quality, value, customer service and joy have not wavered in our 30 years of business. Helping us spread wellness from Canada to around the globe.
North American Warehouses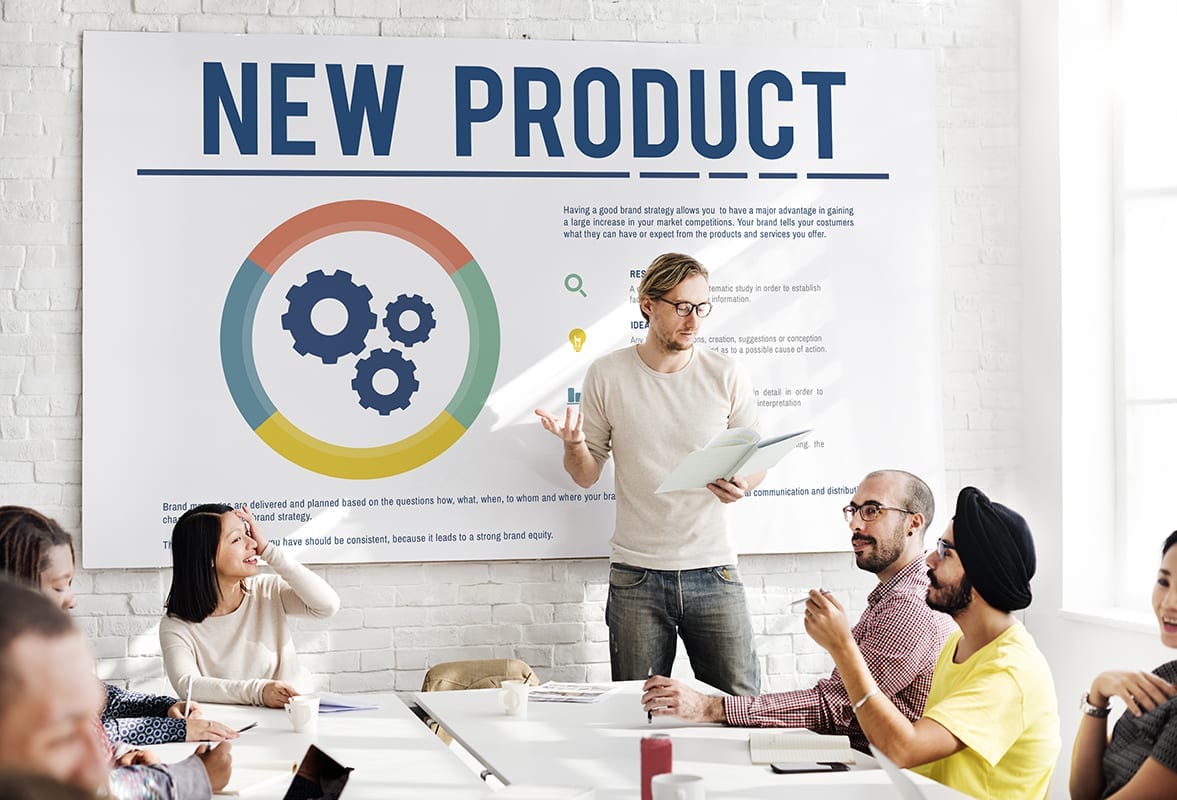 Private Label, Product Development and packaging Design
We've spent over 30 years developing our Relaxus brand of health, wellness, décor, gift and beauty products. We understand the highs and lows, risks and rewards of setting out on your own. As a respected and experienced manufacturer, we negotiate lower minimums and prices.
EXPLORE THE 1000'S OF IN-DEMAND HEALTH & WELLNESS, BEAUTY, GIFT AND TOY PRODUCTS TO HELP YOUR BUSINESS MAKE MONEY
We source, develop and distribute products in North America and around the world. Our unique product mix is continually evolving as our diverse customer needs change.
Today, our product lines have grown tremendously in size and scope, but while the selection is vast, we've never lost focus of our vision to make life better…
We are always looking for global partners to help market our brands
We have helped start-up and nurture companies globally. They are independently owned and operated and pay a license fee for access to our expertise and brands.