Aria Beauty
With Aria Beauty Hair Styling Tools, there is non-damaging heat applied to the hair, because they have a different type of heating device inside them. They use a new kind of technology, visible Infrared Heat.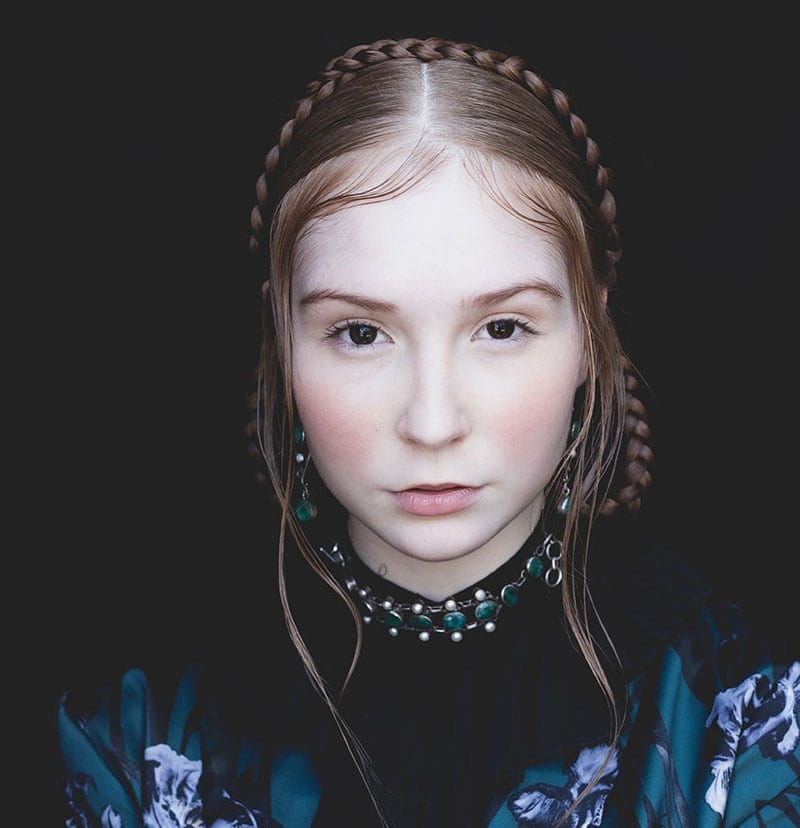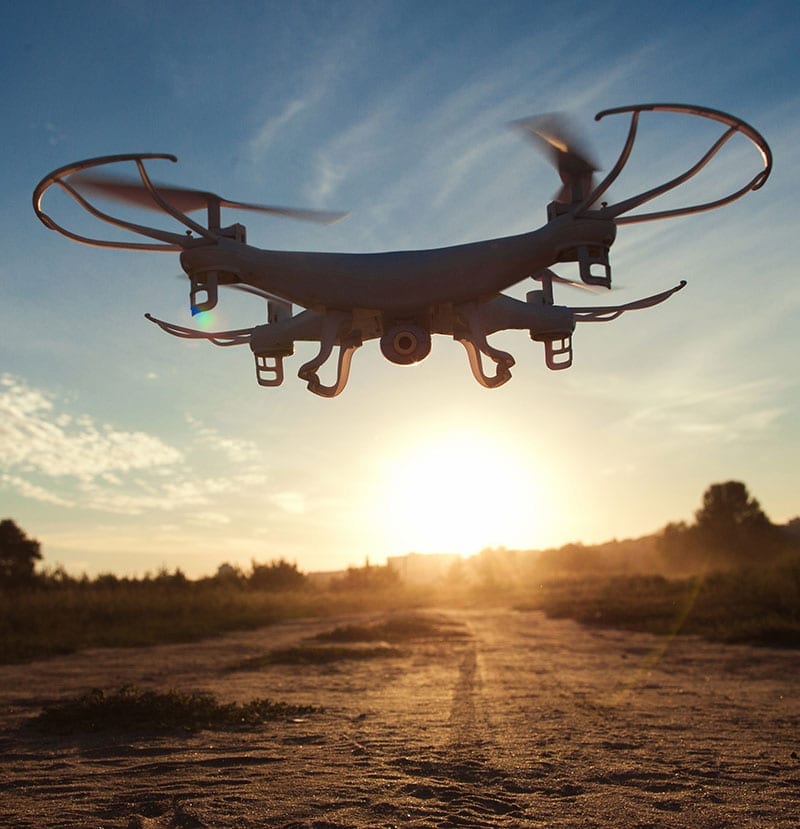 Cobra Toys
RC Toys developed and tested using better components, design and construction. The difference soon becomes undeniable.
Relaxus Products
Since 1992, our goal has been to make wellness products accessible to everyone and in every home. Relaxus is a trusted brand in holistic healthcare and relaxation products.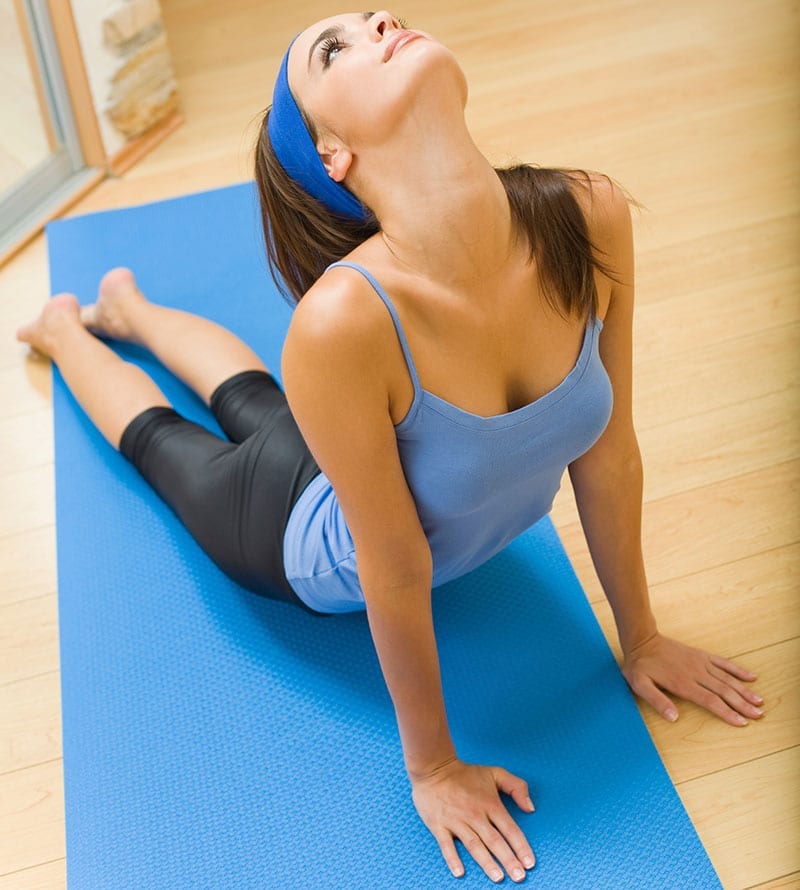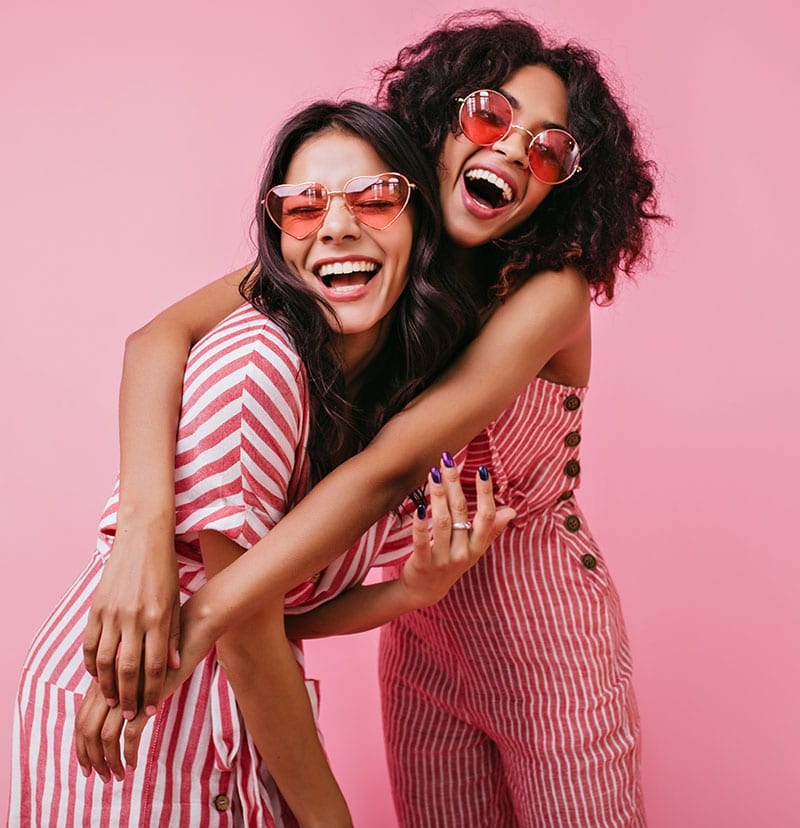 Relaxus Beauty
Discover on-trend beauty and lifestyle products for everybody.