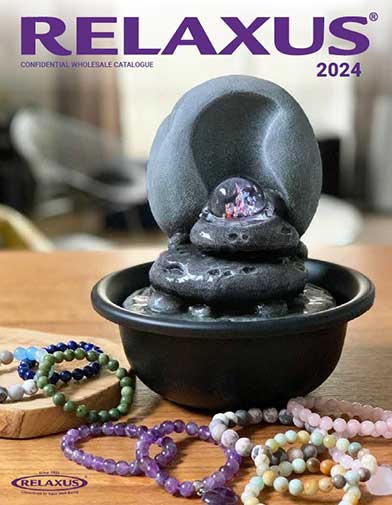 Thirty-one years ago, we set out with a goal to make wellness products accessible to everyone and in every home. Our catalogue continually grows as we discover and create new items that align with our values.
2023 Spring Products Guide
It's here. Take a peek at our 2023 Spring Products Guide, and remember to see everything in person at the CanGift Markets in Toronto and Alberta. We'll be at Booth #2437 in Toronto and Booth #1605 in Alberta, waiting for you with show specials, new products, new lower prices, and more.