Our core values of providing variety, quality, value, customer service and joy have not wavered in our 28 years of business. Helping us spread wellness from Canada to around the globe.
Health & Wellness is the cornerstone of our business. We provide a curated line of products designed to help customers lead a balanced & meaningful lifestyle; whether it's yoga, fitness or stress relief.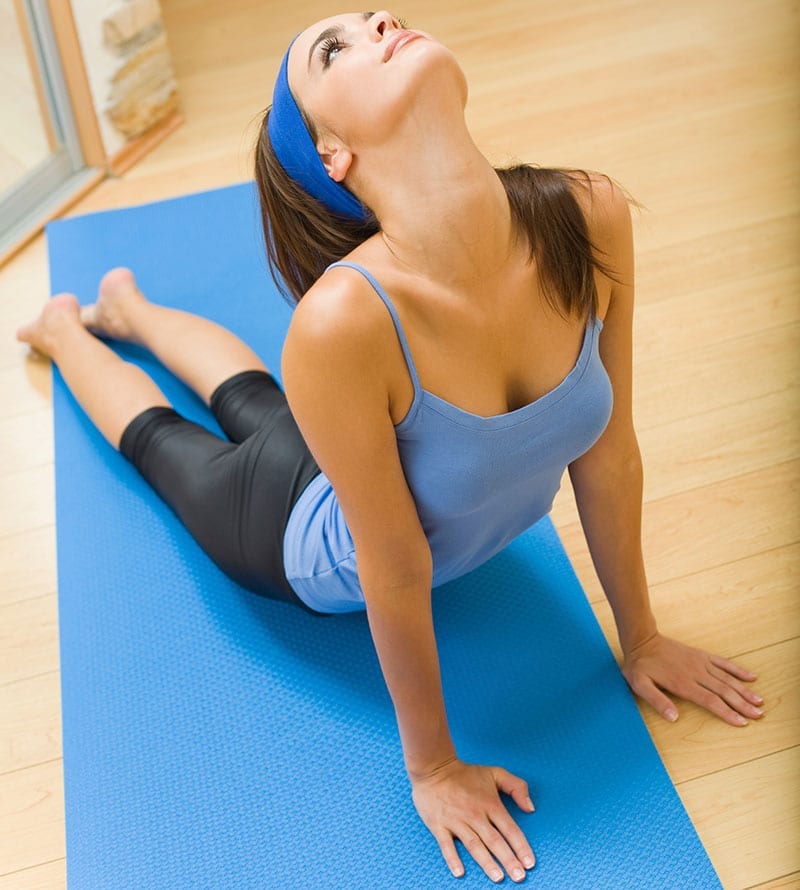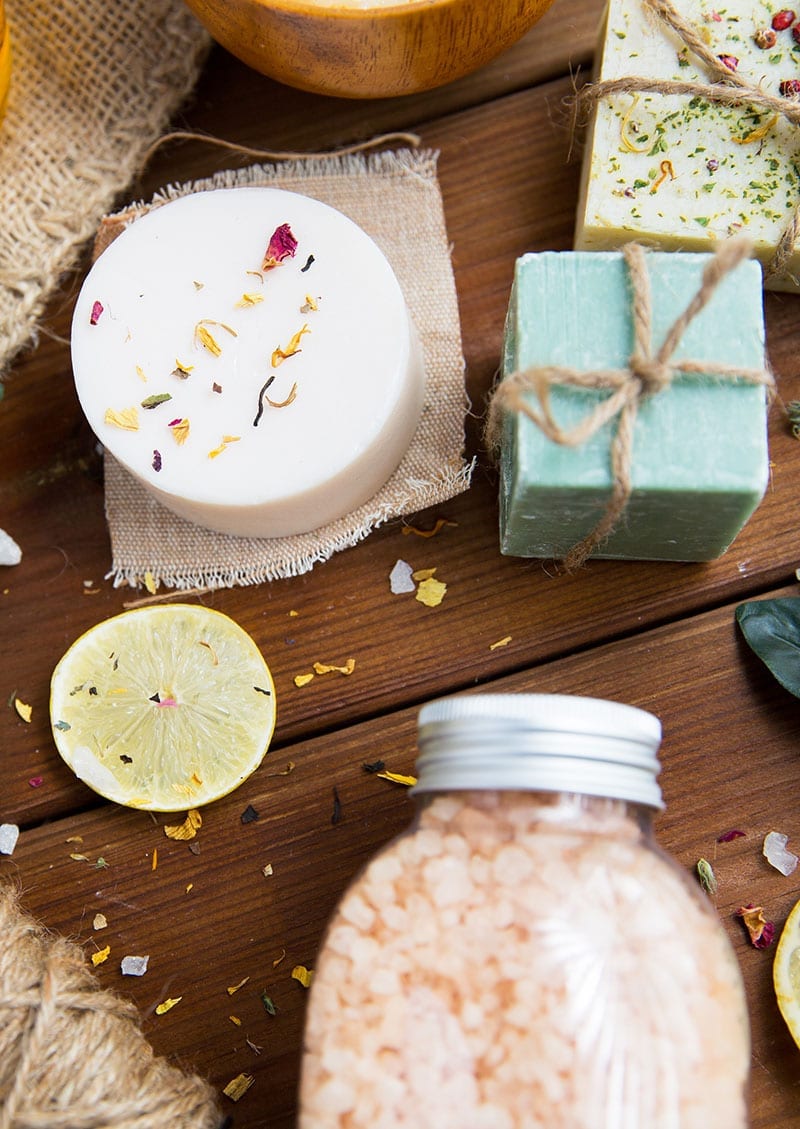 High-performance spa accessories to elevate your daily self-care routines. Cleanse, exfoliate, nourish, pamper, massage and moisturize – Spa Relaxus tools help you create your bath time oasis.
Our bath soaps, salts, bombs, and sprays formulated with safe and natural ingredients, and most infused with the soothing scents of 100% pure essential oils. We're proud of the Spa Relaxus the collection we've developed over the last two decades and will stay committed to bringing you clean, quality products that provide spa results.
Aromatherapy is the inhalation or topical application of essential oils harvested from plants to enhance your well-being. We carry a full line of diffusers, aroma jewellery, essential oils and artisan blends, roll-ons, spritzers, and wipes that designed to support your everyday wellness through the use of quality and natural ingredients.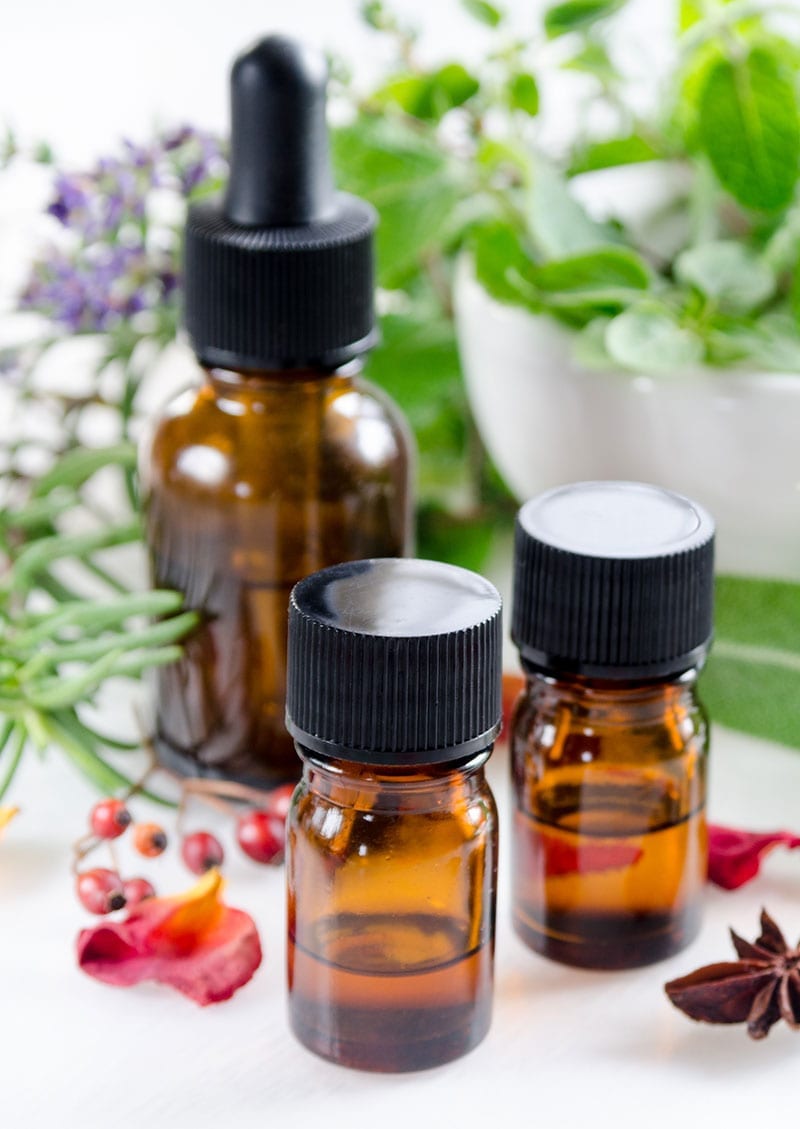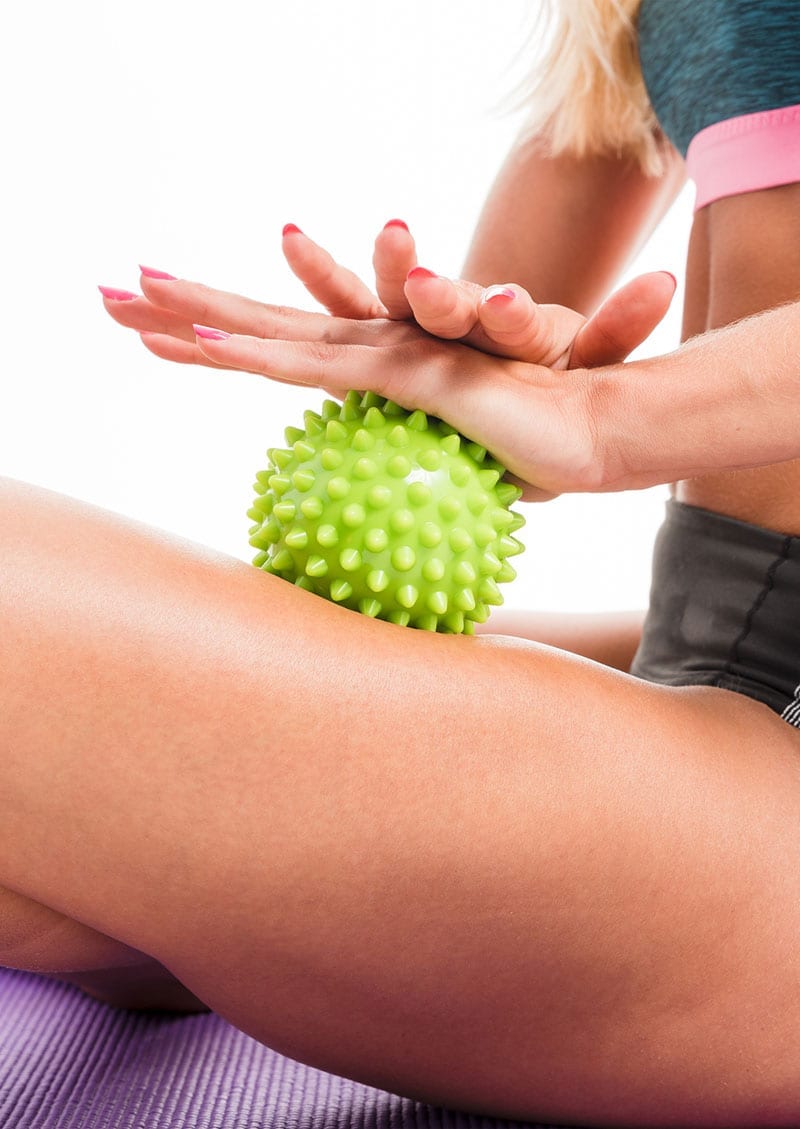 We offer a vast selection of in-demand Health and Wellness products including relaxation, stress relief, meditation, personal protective equipment, hot and cold therapy, electronic, handheld & manual massagers, recliner chairs, tens machines and every kind of massage therapy including tapping, shiatsu, vibration, acupressure and compression.